Customized Electrical
Solutions

Quick and Efficient
Service

Timely Project
Completion
Lighting Solutions
Welcome to YMT Electrical, Melbourne's premier provider of comprehensive lighting solutions. Our licensed and certified electricians are committed to illuminating your home or business with our industry-leading services. Whether you need lighting installation and repairs or guidance on choosing the best lighting options for your space, we've got you covered.
Choosing Your Lighting Solutions
When it comes to lighting, there's no one-size-fits-all solution. Different spaces need different kinds of lighting solutions. From ambient and accent lighting to task and decorative lighting, we're skilled at designing customised lighting plans that are both energy-efficient and aesthetically appealing.
For kitchens and bathrooms, we can install under-cabinet lighting to improve visibility in those areas which your ceiling lights might not reach. In bedrooms, we can help with dimmable lighting for a more relaxing environment.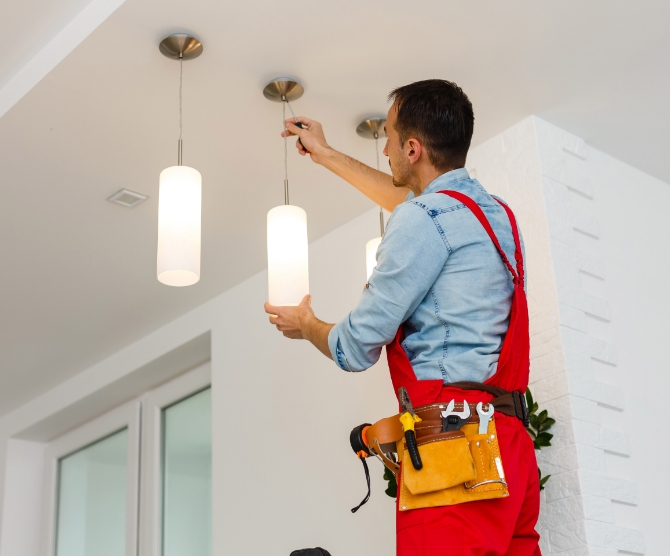 Why Choose YMT Electrical?
At YMT Electrical, we pride ourselves on delivering high-quality lighting solutions tailored to match your unique electrical needs. Our extensive industry experience, coupled with a strong attention to detail, ensures you receive the best service possible. Here's why Melbourne home and business owners trust us with their lighting needs:
Our electricians are ready to serve you round the clock.

We offer quality lighting solutions at unbeatable prices.

Our team is known for its swift and efficient service.

We stay on top of the latest industry trends and regulations.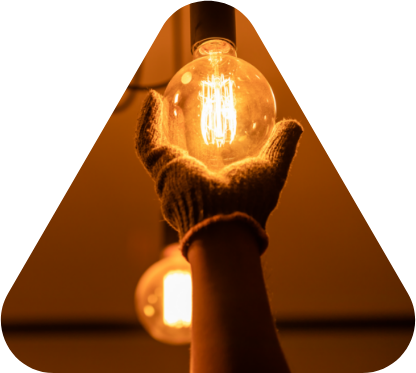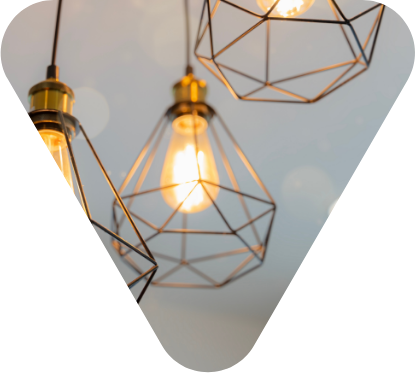 Contact Us Today!
Ready to experience the YMT Electrical difference? Call us on 0413 999 490 to discuss your lighting needs. Whether you're seeking guidance on choosing the right lighting solutions or need a swift lighting repair, we're here to help. Contact us today and let YMT Electrical light up your world.
Get a Quote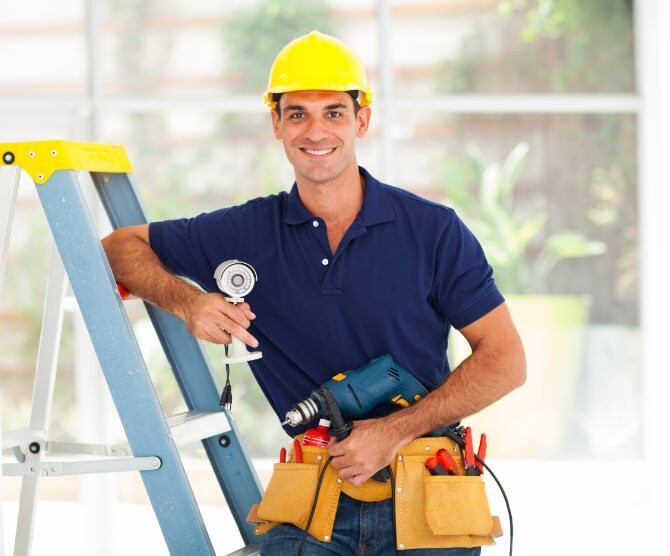 ---
Our Simplified 4-Step Process to Ensuring Your Electrical Needs Are Met
At YMT Electrical, we are committed to providing top-notch routine and emergency electrical services. We understand how important it is to have reliable and efficient electrical systems in your home or business premises. Whether it's a minor repair or a major installation, we ensure a smooth and hassle-free experience. Here is our simple 4-step process from the moment you call us to job completion:
YMT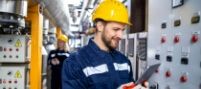 Electrical
Your Call Is Our Command

As soon as you call us, you will be greeted by our friendly, professional team. We will listen carefully to your needs, concerns, or issues and ensure we understand your requirements thoroughly before proceeding to the next step.

Scheduling The Service

Depending on the urgency of your needs, we will schedule a convenient time for our certified electrician to visit your property. In case of emergencies, we are ready to offer immediate assistance.

Assessment and Execution

Our experienced electricians will assess your electrical system, identify the problem, and propose the best solution. Once you approve, we will carry out the work efficiently and safely, adhering to the highest Australian standards.

Job Completion and Follow-up

After completing the job, we will double-check everything to ensure your electrical system is running smoothly. We will clean up after ourselves, leaving your property as neat as we found it. Our team will then follow up to make sure you are fully satisfied with our service.
At YMT Electrical, we believe in delivering outstanding customer service and high-quality workmanship. We are always here to assist you with all your electrical needs.
YMT Electrical
Frequently Asked Questions
View all FAQ's
What lighting services does YMT Electrical offer?
We provide comprehensive lighting solutions including installation, repairs, and guidance on choosing the best lighting options for your space.
Can YMT Electrical provide a customised lighting plan for my space?
Yes, we're skilled at designing customised, energy-efficient, and aesthetically pleasing lighting plans for different kinds of spaces.
I need better lighting in my kitchen and bathroom. Can YMT Electrical help?
Absolutely! We can install under-cabinet lighting in your kitchen and bathroom to improve visibility in areas which your ceiling lights might not reach.
I want a relaxing environment in my bedroom. What lighting solutions can YMT Electrical suggest?
We can help you with dimmable lighting solutions for your bedroom, creating a more relaxing environment.
How can I discuss my lighting needs with YMT Electrical?
You can call us on 0413 999 490 to discuss your lighting needs. We're here to help guide you in choosing the right lighting solutions.