Discover the YMT Electrical Difference
Welcome to YMT Electrical, the number one electricians in Melbourne. We take pride in being a trusted electrical service provider that stands out from the rest. With many years of experience and a premier team of licensed and certified electricians, we go above and beyond to deliver comprehensive electrical solutions to homes and businesses across the city.
Our extensive industry experience sets us apart, as reflected in our high-quality workmanship and up-to-date electrical knowledge. We leverage advanced tools and equipment, pay meticulous attention to detail, and possess excellent problem-solving skills that enable us to handle even the most complex electrical systems with ease.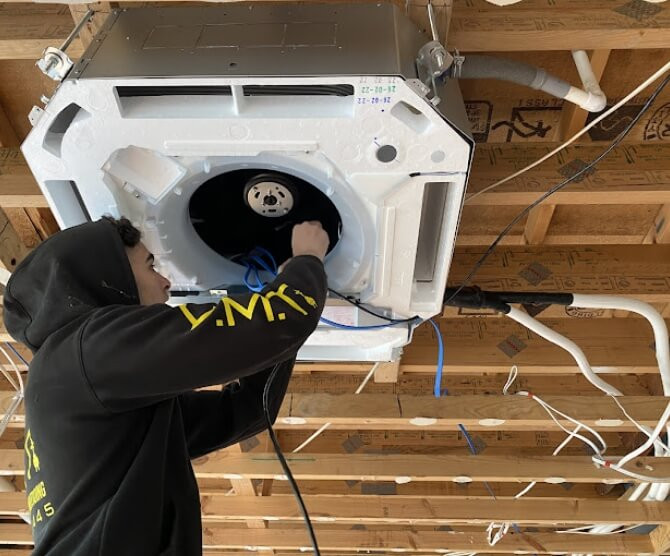 Customized Electrical
Solutions

Quick and Efficient
Service

Timely Project
Completion
Services Tailored to Your Needs
At YMT Electrical, we understand that every customer's needs are unique. That's why we offer a wide range of services tailored to meet your specific requirements. Our commitment to your satisfaction doesn't end with providing high-quality services; we also offer flexible scheduling options and back our services with a comprehensive warranty.
Why Melbourne Chooses YMT Electrical
Melbourne is a vibrant and thriving city, and at YMT Electrical, we take pride in being an integral part of its fabric. Our deep knowledge of local electrical codes and regulations, coupled with our strong communication skills, makes us a reliable choice for all your electrical needs.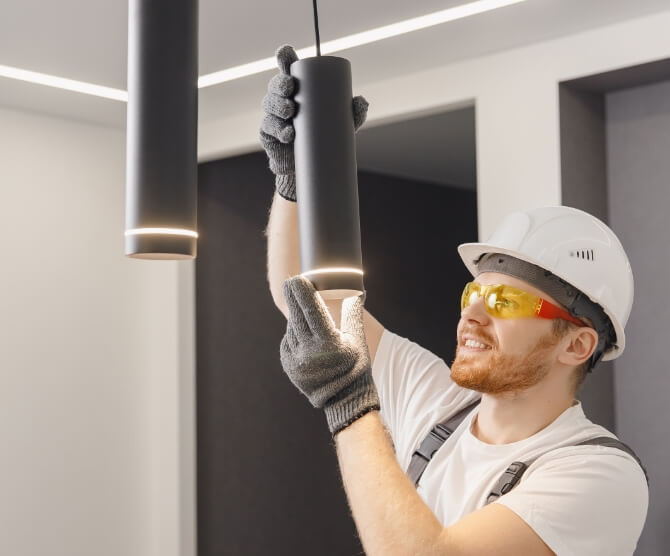 Join the YMT Electrical Family Today
Your satisfaction is our ultimate success. Our dedicated team is always ready to assist you with any electrical needs, ensuring a smooth and hassle-free experience.
Electrical
WHY CHOOSE
YMT Electrical
Choosing YMT Electrical means choosing dedicated professionals who put your needs first. Here's why Melbourne trusts YMT Electrical:
Customized Electrical
Solutions
Quick and Efficient
Service
Timely Project
Completion
Warranty on Services
Provided
Flexible Scheduling
Options
Use of Advanced Tools
and Equipment
Commitment to Customer
Satisfaction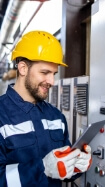 YMT
How we work
We Are Here For You
Every Step Of The Way
Step 1
Customer
Enquiry Form
Step 2
We'll Call You Back
to Discuss
Step 3
On Time
All The Time
Step 4
Customer
Satisfaction