Customized Electrical
Solutions

Quick and Efficient
Service

Timely Project
Completion
Welcome to YMT Electrical, your reliable electrician in Keilor.
Our certified and licensed electricians are just a call away, ready to tackle any electrical issue you may face, be it a flickering light or a power outage.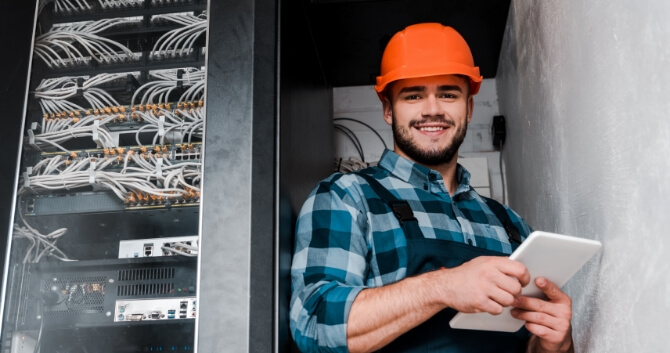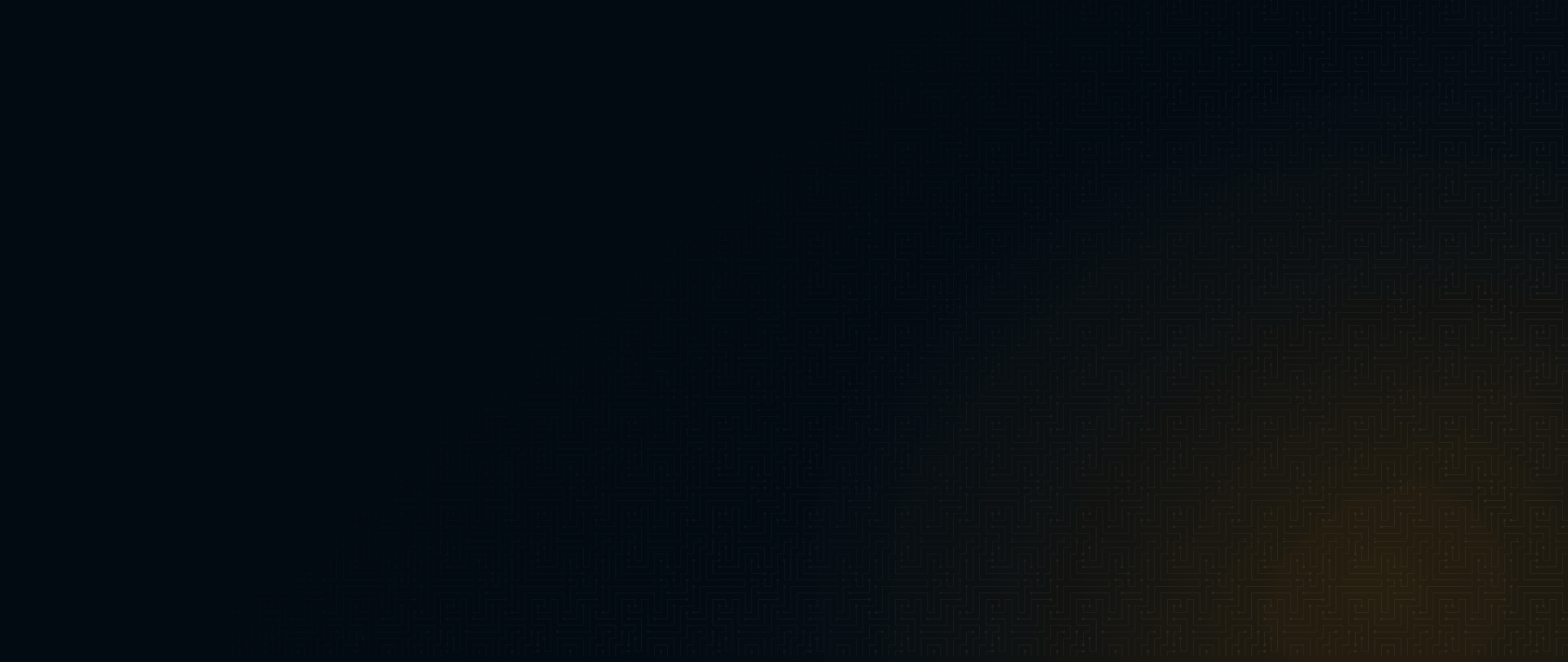 Exceptionally Skilled Electricians with a Knack for Problem-Solving
The secret to our success? It's simple – our team comprises highly skilled electricians with a knack for problem-solving. We bring to the table a wealth of experience, extensive industry knowledge, and the most advanced tools to deliver high-quality workmanship every time.
We are proficient in a range of services, including but not limited to fault detection, surge protection, smoke alarm installation, power points, lighting, switchboards, CCTV camera installation, air conditioning, emergency electrical services, and circuit breakers.
Get a Quote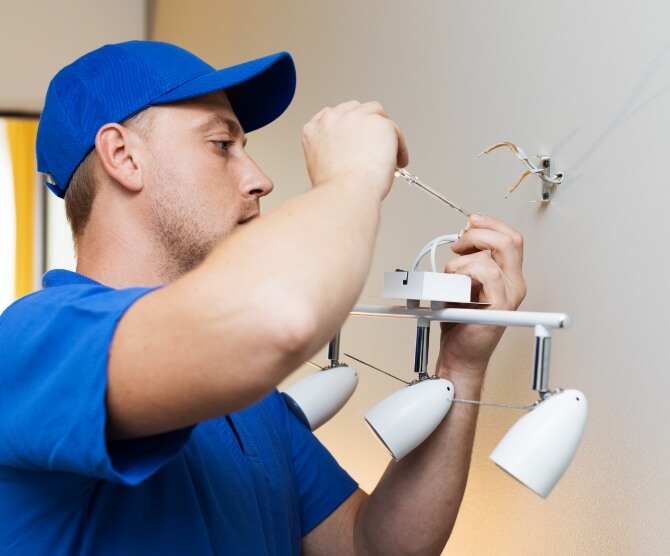 Emergency Electrician in Keilor: Here When You Need Us Most
We understand that electrical emergencies can strike at any time. That's why we offer 24/7 emergency electrician services in Keilor. Our team is equipped to handle complex electrical systems swiftly and efficiently, ensuring your safety and comfort.
Committed to Customer Satisfaction
Your satisfaction is our ultimate goal. From flexible scheduling options to warranty on services provided, we go above and beyond to ensure your experience with us is hassle-free and rewarding.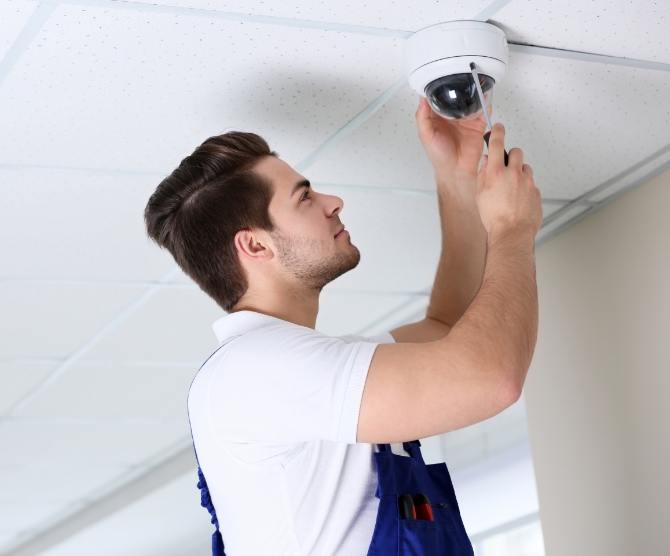 Why Choose YMT Electrical?
Here are just a few reasons why YMT Electrical is the preferred choice for many homeowners and businesses in Keilor:
Trustworthy and reliable service
Knowledge of local electrical codes and regulations
High-quality workmanship
24/7 availability for emergency electrical services
Competitive pricing
Timely project completion
Customised electrical solutions
Local Expertise That Stands Out
As Melbourne locals born and bred, we have an intimate understanding of the area's unique electrical challenges and standards. We use this knowledge to provide electrical solutions that are not just efficient but also compliant with local codes and regulations.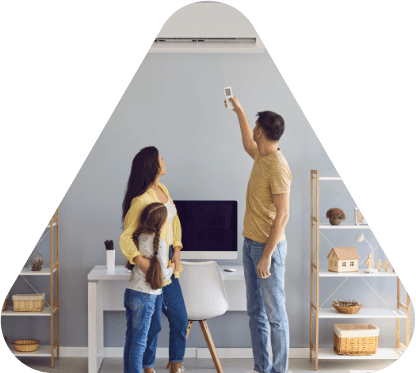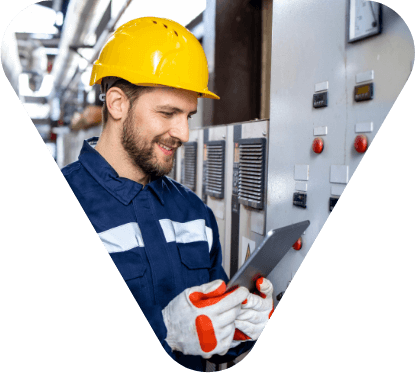 Get in Touch Today!
Ready to experience seamless electrical services with YMT Electrical? Call us at 0413 999 490 to schedule an appointment or discuss your electrical needs. Our friendly team is always ready to assist you. Choose YMT Electrical, where excellent customer service meets superior electrical solutions.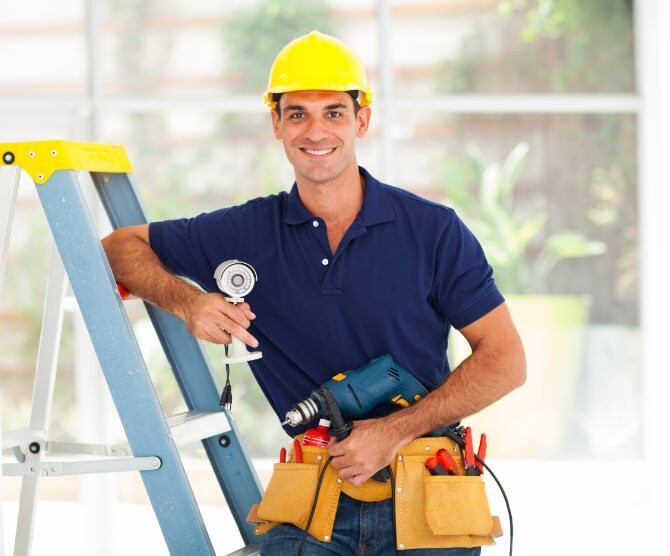 ---
Our Simplified 4-Step Process to Ensuring Your Electrical Needs Are Met
At YMT Electrical, we are committed to providing top-notch routine and emergency electrical services. We understand how important it is to have reliable and efficient electrical systems in your home or business premises. Whether it's a minor repair or a major installation, we ensure a smooth and hassle-free experience. Here is our simple 4-step process from the moment you call us to job completion:
YMT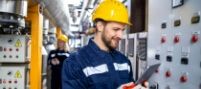 Electrical
Your Call Is Our Command

As soon as you call us, you will be greeted by our friendly, professional team. We will listen carefully to your needs, concerns, or issues and ensure we understand your requirements thoroughly before proceeding to the next step.

Scheduling The Service

Depending on the urgency of your needs, we will schedule a convenient time for our certified electrician to visit your property. In case of emergencies, we are ready to offer immediate assistance.

Assessment and Execution

Our experienced electricians will assess your electrical system, identify the problem, and propose the best solution. Once you approve, we will carry out the work efficiently and safely, adhering to the highest Australian standards.

Job Completion and Follow-up

After completing the job, we will double-check everything to ensure your electrical system is running smoothly. We will clean up after ourselves, leaving your property as neat as we found it. Our team will then follow up to make sure you are fully satisfied with our service.
At YMT Electrical, we believe in delivering outstanding customer service and high-quality workmanship. We are always here to assist you with all your electrical needs.
YMT Electrical
Frequently Asked Questions
View all FAQ's
Are your electricians certified and licensed?
Yes, our highly skilled electricians are certified and licensed.
Are you open on weekends?
Yes, we provide our services 24/7, including weekends and holidays.
What is the best way to contact YMT Electrical?
You can call us at 0413 999 490 to schedule an appointment or discuss your electrical needs.
Do you provide customised electrical solutions?
Yes, we provide customised electrical solutions according to your specific needs.
Do you adhere to local electrical codes and regulations in Keilor?
Yes, we have extensive knowledge of local electrical codes and regulations and ensure our solutions are compliant.
Electrician Services Nearby