Customized Electrical
Solutions

Quick and Efficient
Service

Timely Project
Completion
YMT Electrical is not just another electrician in Fawkner; we're your local partner in ensuring your home and business are powered safely and efficiently. Our team of certified electricians are industry leaders, combining extensive experience, advanced tools, and a commitment to customer satisfaction to deliver superior electrical services.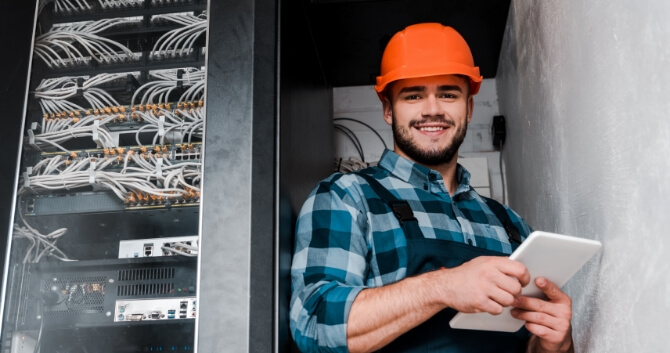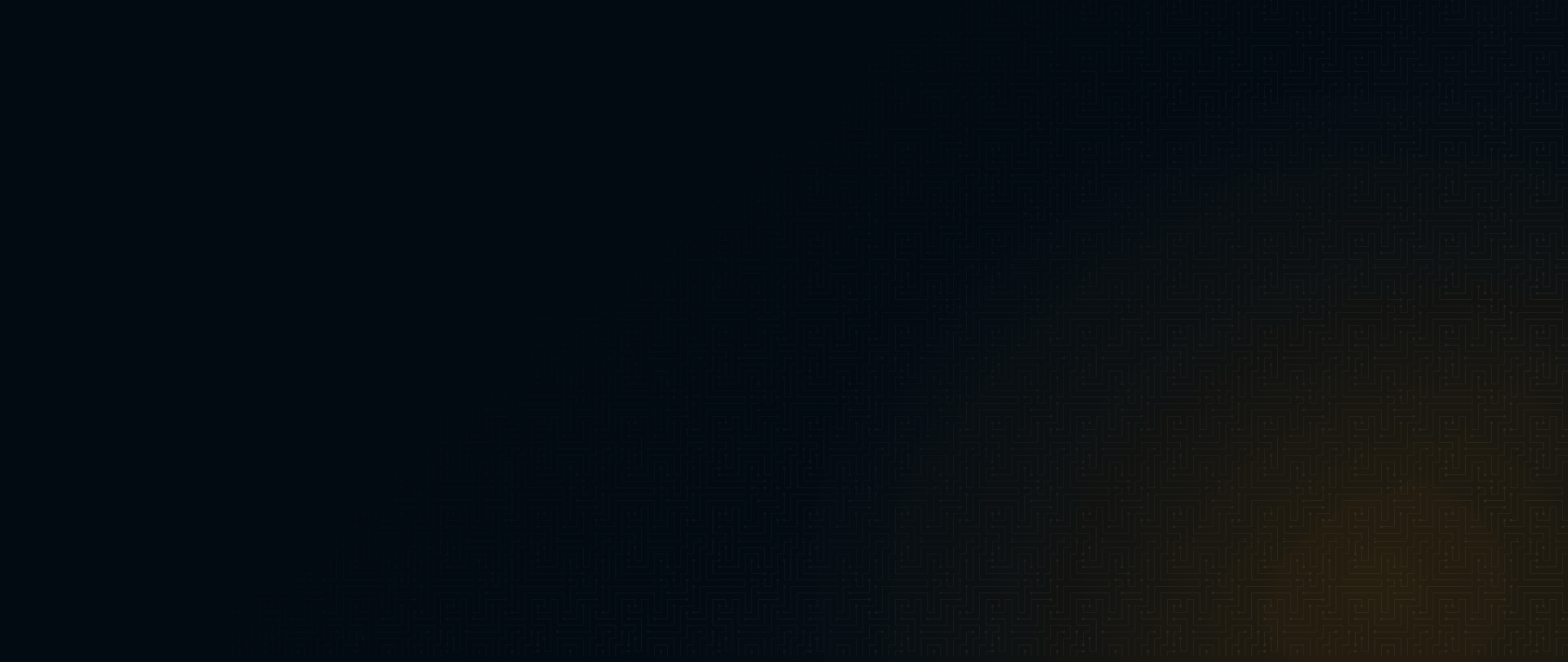 Emergency Electrician in Fawkner: Ready When You Need Us
An electrical emergency can strike at any time. At YMT Electrical, we understand the urgency that comes with these situations. Our 24/7 emergency electrician availability ensures Fawkner residents are never left in the dark. Whether it's a blown circuit breaker, a faulty power point, or a malfunctioning smoke alarm, we'll be there swiftly to set things right.
Get a Quote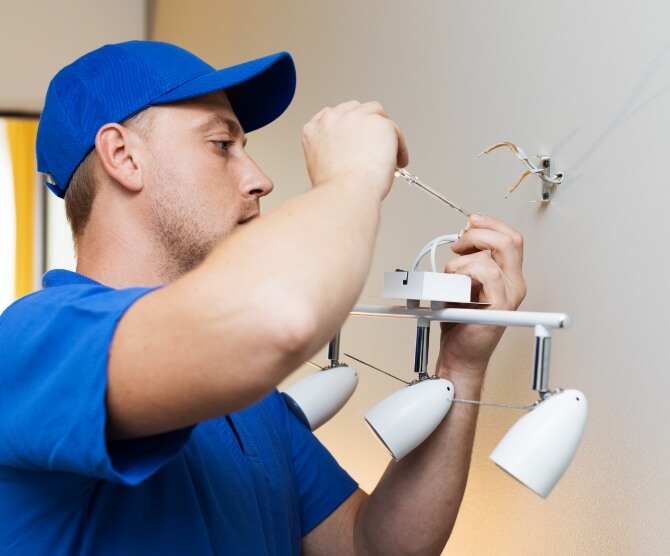 Comprehensive Electrical Services to Meet Your Needs
We pride ourselves on offering a wide range of services to suit your unique requirements. From fault detection to surge protection, we can handle it all. Our lighting expertise can brighten up your space, while our proficiency in installing switch boards and CCTV cameras enhances your property's safety. And when the summer heat hits Fawkner, our air conditioning services will keep your interiors cool and comfortable.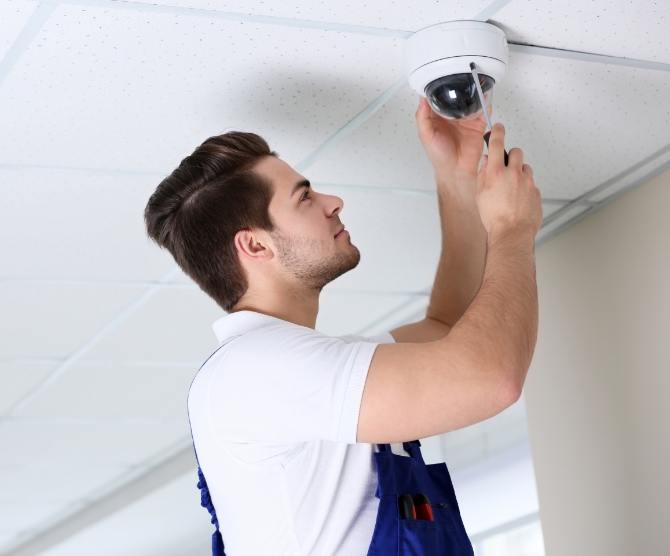 Why Choose YMT Electrical?
Licensed and certified electricians
Strong communication skills
Flexible scheduling options
Warranty on services provided
Quick and efficient service
High-quality workmanship
Up-to-date electrical knowledge
Competitive pricing
Excellent customer service
Ability to handle complex electrical systems
We believe in forging lasting relationships with our customers. Our electricians are not just knowledgeable; they're also friendly, reliable, and committed to ensuring your satisfaction.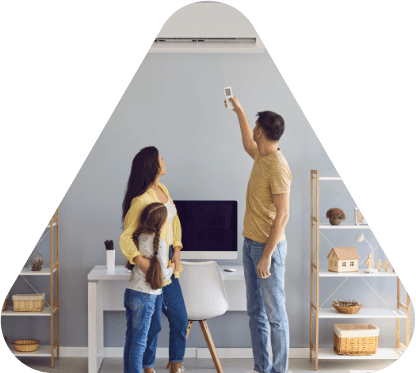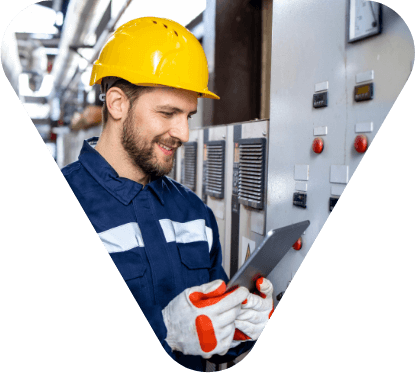 Your Local Electrician in Fawkner: Always Here, Always Ready
At YMT Electrical, we don't just offer services; we offer peace of mind. With our strong commitment to detail and customer satisfaction, you can rest assured that your electrical systems are in capable hands.
So why wait? Dial 0413 999 490 today for a free quote or to schedule an appointment with the best electrician in Fawkner. Experience the YMT Electrical difference today.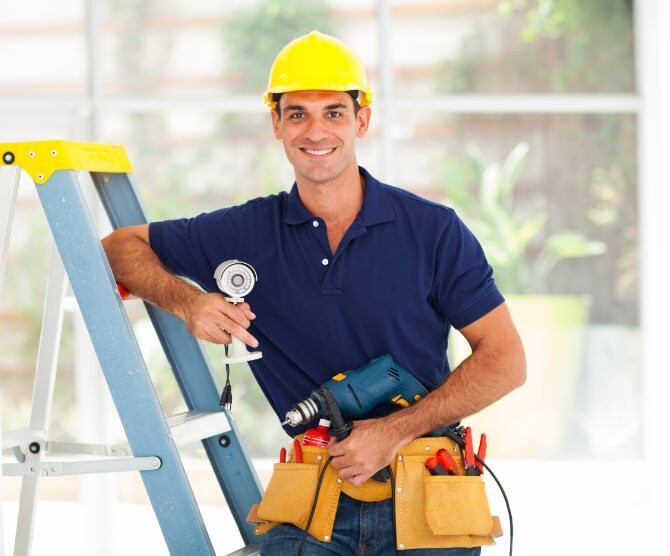 ---
Our Simplified 4-Step Process to Ensuring Your Electrical Needs Are Met
At YMT Electrical, we are committed to providing top-notch routine and emergency electrical services. We understand how important it is to have reliable and efficient electrical systems in your home or business premises. Whether it's a minor repair or a major installation, we ensure a smooth and hassle-free experience. Here is our simple 4-step process from the moment you call us to job completion:
YMT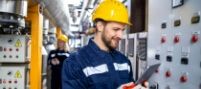 Electrical
Your Call Is Our Command

As soon as you call us, you will be greeted by our friendly, professional team. We will listen carefully to your needs, concerns, or issues and ensure we understand your requirements thoroughly before proceeding to the next step.

Scheduling The Service

Depending on the urgency of your needs, we will schedule a convenient time for our certified electrician to visit your property. In case of emergencies, we are ready to offer immediate assistance.

Assessment and Execution

Our experienced electricians will assess your electrical system, identify the problem, and propose the best solution. Once you approve, we will carry out the work efficiently and safely, adhering to the highest Australian standards.

Job Completion and Follow-up

After completing the job, we will double-check everything to ensure your electrical system is running smoothly. We will clean up after ourselves, leaving your property as neat as we found it. Our team will then follow up to make sure you are fully satisfied with our service.
At YMT Electrical, we believe in delivering outstanding customer service and high-quality workmanship. We are always here to assist you with all your electrical needs.
YMT Electrical
Frequently Asked Questions
View all FAQ's
Are the electricians at YMT Electrical certified and licensed?
Yes, our team comprises certified and licensed electricians that adhere strictly to industry standards.
Are the YMT Electrical services competitively priced?
Yes, we strive to offer top-quality services at competitive rates to ensure customer satisfaction.
How can I schedule an appointment with YMT Electrical?
You can easily schedule an appointment by dialling 0413 999 490 Our team is always here, always ready.
Does YMT Electrical handle complex electrical systems?
Yes, our electricians have the knowledge and experience to handle complex electrical systems efficiently.
Does YMT Electrical offer air conditioning services in Fawkner?
Yes, we offer air conditioning services to keep your interiors cool and comfortable, especially during the hot summer months in Fawkner.
Electrician Services Nearby