Customized Electrical
Solutions

Quick and Efficient
Service

Timely Project
Completion
Welcome to YMT Electrical, your trusted partner electricians in North Melbourne. With our skilled electricians and commitment to customer satisfaction, we aim to provide you with an unparalleled service experience.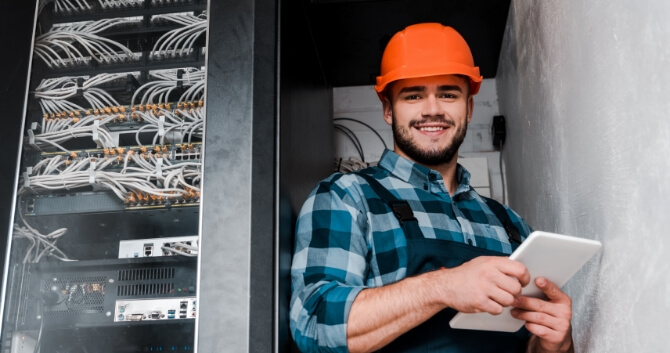 Emergency Electrician in North Melbourne – 24/7 Availability, Just a Call Away
Emergencies can occur without warning. Whether it's a power outage, a blown fuse, or a malfunctioning switchboard, our team of emergency electricians in North Melbourne are always ready to respond. Available 24/7, we ensure that your electrical emergencies are addressed promptly and efficiently. Contact us, and we promise to be at your doorstep as soon as possible.
Get a Quote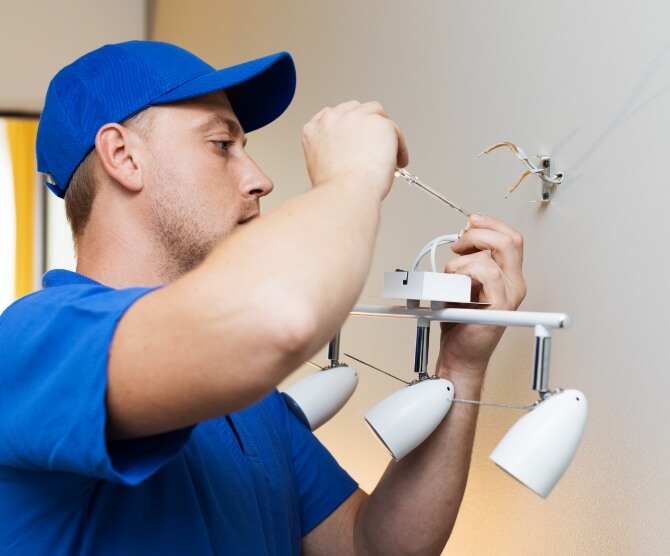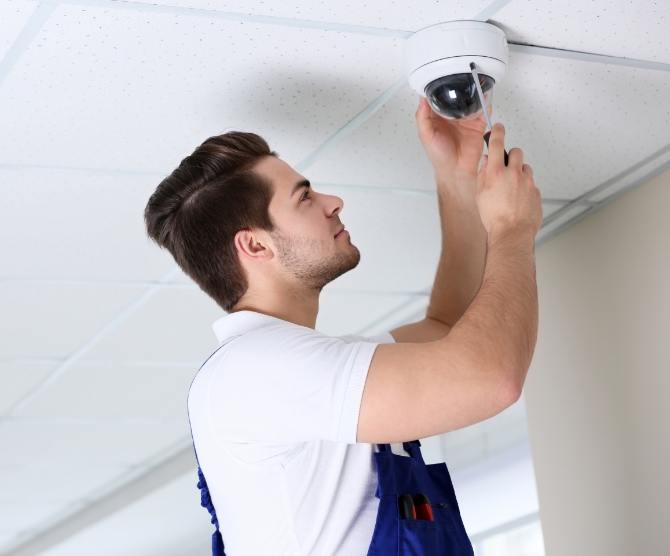 Why Choose YMT Electrical?
Choosing YMT Electrical means choosing:
Excellent customer service
Knowledge of local electrical codes and regulations
Strong communication skills
Trustworthy and reliable professionals
Flexible scheduling options
Warranty on services provided
Competitive pricing
Quick and efficient service
Customised electrical solutions
Timely project completion
Your Satisfaction, Our Priority
We are not just focused on fixing your electrical issues; we strive to build long-term relationships with our clients by delivering a service that exceeds your expectations. This commitment to customer satisfaction is what sets us apart from other electrical service providers in North Melbourne.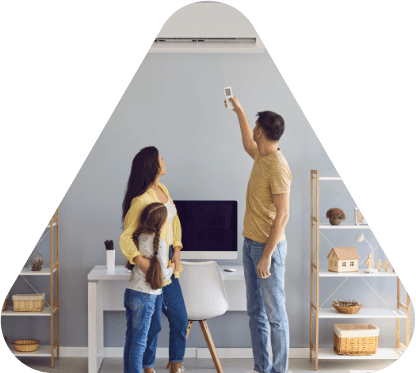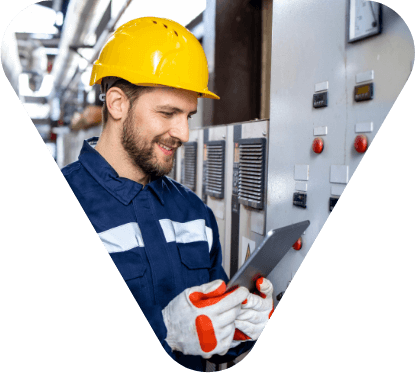 Trust YMT Electrical – Your Local Electrician in North Melbourne
Whether you're a homeowner in need of a smoke alarm installation or a business owner looking for an upgrade of your office lighting, our team is equipped with up-to-date electrical knowledge and advanced tools to cater to all your electrical needs.
Don't wait for an electrical emergency to strike. Call us today on 0413 999 490 or fill out our online inquiry form. Trust us with your electrical needs, and we promise you won't be disappointed.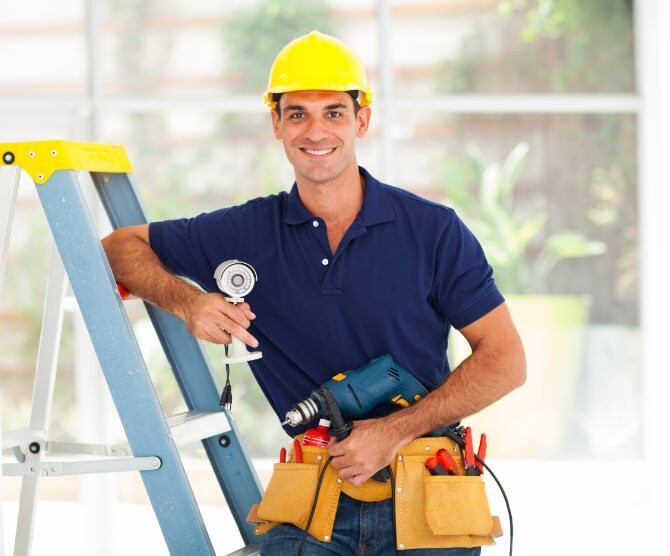 ---
Our Simplified 4-Step Process to Ensuring Your Electrical Needs Are Met
At YMT Electrical, we are committed to providing top-notch routine and emergency electrical services. We understand how important it is to have reliable and efficient electrical systems in your home or business premises. Whether it's a minor repair or a major installation, we ensure a smooth and hassle-free experience. Here is our simple 4-step process from the moment you call us to job completion:
YMT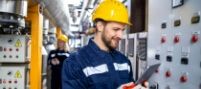 Electrical
Your Call Is Our Command

As soon as you call us, you will be greeted by our friendly, professional team. We will listen carefully to your needs, concerns, or issues and ensure we understand your requirements thoroughly before proceeding to the next step.

Scheduling The Service

Depending on the urgency of your needs, we will schedule a convenient time for our certified electrician to visit your property. In case of emergencies, we are ready to offer immediate assistance.

Assessment and Execution

Our experienced electricians will assess your electrical system, identify the problem, and propose the best solution. Once you approve, we will carry out the work efficiently and safely, adhering to the highest Australian standards.

Job Completion and Follow-up

After completing the job, we will double-check everything to ensure your electrical system is running smoothly. We will clean up after ourselves, leaving your property as neat as we found it. Our team will then follow up to make sure you are fully satisfied with our service.
At YMT Electrical, we believe in delivering outstanding customer service and high-quality workmanship. We are always here to assist you with all your electrical needs.
YMT Electrical
Frequently Asked Questions
View all FAQ's
Are your electricians licensed and insured?
Yes, our team comprises trustworthy and reliable professionals who are well-versed with local electrical codes and regulations.
How can I schedule an appointment?
You can call us today on 0413 999 490 or fill out our online inquiry form to schedule an appointment.
Do you provide customised electrical solutions?
Yes, we provide customised electrical solutions tailored to your specific needs.
Do you offer competitive pricing in North Melbourne?
Absolutely, we believe in providing high-quality services at competitive prices.
Are YMT Electrical's technicians proficient in handling complex electrical systems?
Absolutely! Our team is proficient in handling complex electrical systems with a strong attention to detail, guaranteeing high-quality workmanship in every project we undertake.
Electrician Services Nearby
Electrician North Melbourne