Customized Electrical
Solutions

Quick and Efficient
Service

Timely Project
Completion
Electrical Problem? Call Your Trusted Local Emergency Electrician in Abbotsford!
We've all been there. A late-night power outage. A weekend without air conditioning in the sweltering Melbourne summer. A pesky circuit breaker that just won't behave. In these moments, you don't need stress, you need solutions. Enter YMT Electrical. We are your reliable emergency electrician in Abbotsford, providing 24/7 high-quality services that make your electrical worries disappear.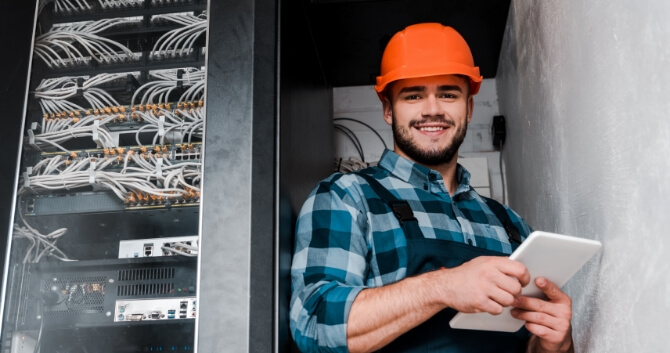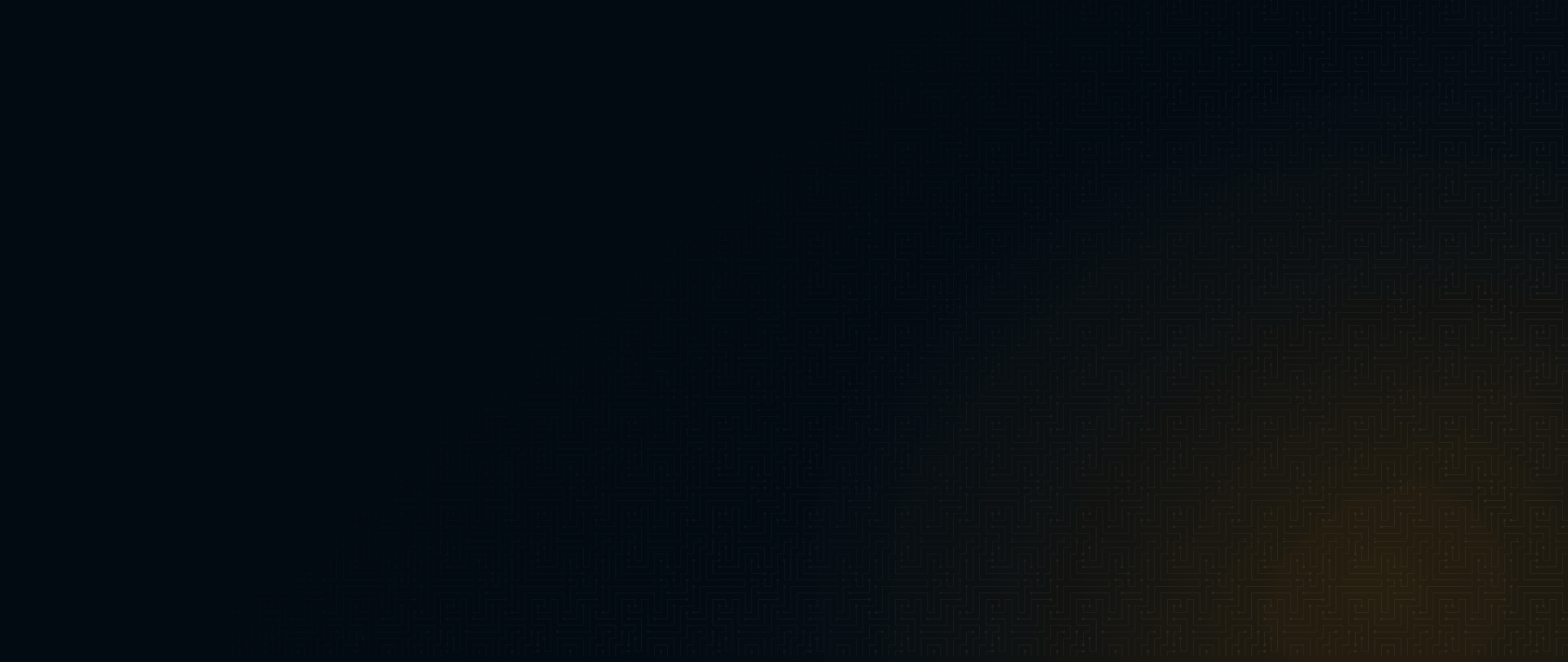 Lighting Your Way to Peace of Mind
YMT Electrical is more than just the standard electrician in Abbotsford. With our extensive industry experience and our commitment to customer satisfaction, we are your partners in maintaining a safe and efficient home or business. Our licensed and certified electricians utilise advanced tools and up-to-date electrical knowledge to provide customised electrical solutions that suit your unique needs. From CCTV camera installation to smoke alarm maintenance, air conditioning repairs to fault detection, we've got you covered.
Get a Quote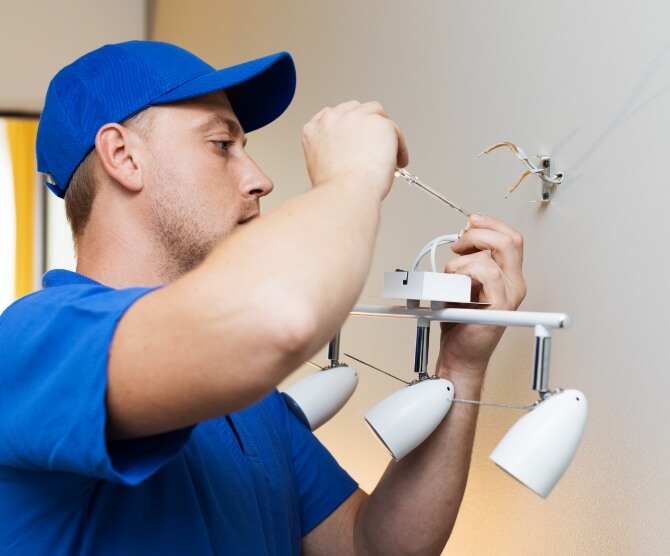 Why Choose YMT Electrical?
We understand that emergencies don't happen only during business hours. That's why YMT Electrical is available around the clock to ensure you're never left in the dark.

Our electricians are equipped with excellent problem-solving skills and a keen attention to detail. We guarantee timely project completion without compromising on the quality of work.

High-quality service shouldn't come with a high price tag. At YMT Electrical, we offer competitive pricing for all our services.

We stand by our work. That's why we offer a warranty on all our services, giving you added peace of mind.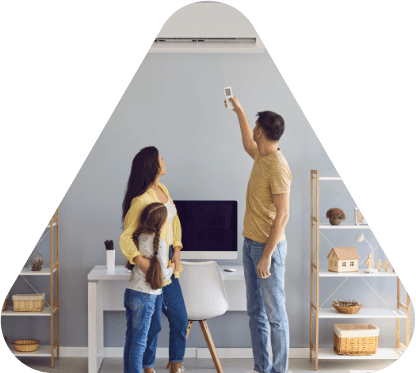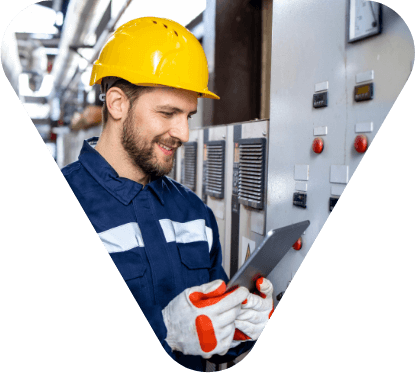 Your Local Electrician, Serving Abbotsford and Beyond
Based in Melbourne, YMT Electrical is proud to serve the local community. We understand the unique challenges that come with the changing Melbourne weather, from the sweltering summer heat to the chilly winter nights. So, whether you need an air conditioning system installed or an emergency electrical service, remember, YMT Electrical is just a phone call away at 0413 999 490.
Secure Your Peace of Mind Today
Don't wait until it's too late. Secure your peace of mind today with YMT Electrical's CCTV camera services. Call us now on 0413 999 490 to schedule your appointment. We're here to help you protect what matters most.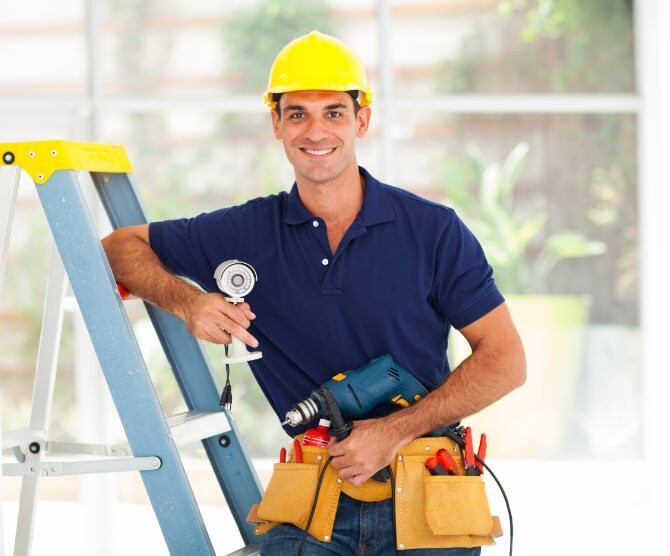 ---
Our Simplified 4-Step Process to Ensuring Your Electrical Needs Are Met
At YMT Electrical, we are committed to providing top-notch routine and emergency electrical services. We understand how important it is to have reliable and efficient electrical systems in your home or business premises. Whether it's a minor repair or a major installation, we ensure a smooth and hassle-free experience. Here is our simple 4-step process from the moment you call us to job completion:
YMT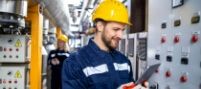 Electrical
Your Call Is Our Command

As soon as you call us, you will be greeted by our friendly, professional team. We will listen carefully to your needs, concerns, or issues and ensure we understand your requirements thoroughly before proceeding to the next step.

Scheduling The Service

Depending on the urgency of your needs, we will schedule a convenient time for our certified electrician to visit your property. In case of emergencies, we are ready to offer immediate assistance.

Assessment and Execution

Our experienced electricians will assess your electrical system, identify the problem, and propose the best solution. Once you approve, we will carry out the work efficiently and safely, adhering to the highest Australian standards.

Job Completion and Follow-up

After completing the job, we will double-check everything to ensure your electrical system is running smoothly. We will clean up after ourselves, leaving your property as neat as we found it. Our team will then follow up to make sure you are fully satisfied with our service.
At YMT Electrical, we believe in delivering outstanding customer service and high-quality workmanship. We are always here to assist you with all your electrical needs.
YMT Electrical
Frequently Asked Questions
View all FAQ's
Does YMT Electrical offer competitive pricing in Abbotsford?
Yes, at YMT Electrical, we believe that high-quality service shouldn't come with a high price tag. Therefore, we offer competitive pricing for all our services.
Are YMT Electricians licensed and certified?
Yes, all our electricians are licensed and certified. They use advanced tools and up-to-date electrical knowledge to provide customised solutions.
How can I contact YMT Electrical in an emergency?
In case of an emergency, you can reach YMT Electrical at 0413 999 490. We are just a phone call away.
What sort of experience does YMT Electrical have?
YMT Electrical has extensive industry experience and highly trained professional electricians.
What areas do YMT Electrical serve?
YMT Electrical is based in Melbourne and proudly serves the local community of Abbotsford and beyond.
Electrician Services Nearby